Online Bible Search and Study
Search the scriptures in multiple translations, or do Bible Study. Audio also available in KJV.
B J Ministries
The gospel music ministry of Barbara and her group, "There's Hope". You can listen to our music here. You can listen to Barb & Roger here! You can check up on us here!
All My Music
Hear all the recordings, up to the present, that I have made, including our recent CD!
B J Productions
Custom Graphics
CD Duplication
Compilation CD's
Cassettes/LP's to CD. Transfer videos to DVD, putting photos on CD or DVD. Just CONTACT ME!.
Resumes
Flyers & Brochures



E-Mail Me!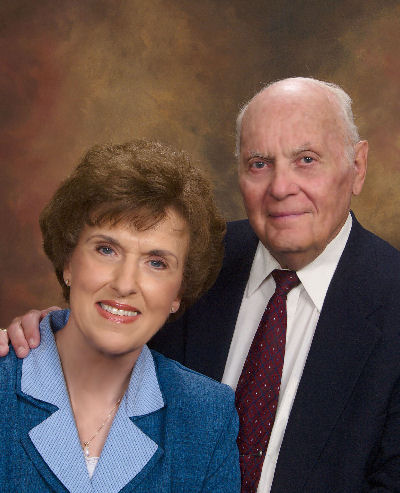 Roger and Barb
Lindeman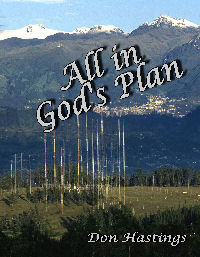 To order a copy of "All In God's Plan" by Don Hastings, just please click on the cover picture for information.
PATTI'S RAINBOWS

This 'N That
The story of the Miracle of the Rainbows when Barbara's oldest daughter died. A must reading for anyone who has ever lost a child.
The is an assortment of different things ranging from recipes to stories. During THANKSGIVING and CHRISTMAS, there will be holiday stories in this section.
"WHAT A NIGHT!"
LAUGHING WITH THE LINDEMANS

If you need some good medicine, try laughter! So sit back and laugh with "Ralph" comics! Thank You! Mr Wayne Stayskal!
MEET ME IN THE STAIRWELL

As requested, I have put this link back on so that you may hear and read a beautiful rendition about September 11, 2001. May God give you peace as you remember that day. Click "HERE!
You are listening to one of the songs from our latest CD by Roger and Barbara Lindeman. For ordering, please CONTACT ME!
Favorite Hymns
The stories of some of our favorite hymns. You can listen to the songs on midi files or Real Audio while you read the stories of how these old gospel greats were written.
Memories
A little bit of nostalgia as we go back into some of the thoughts that make up the yester years.
MARRIAGES
Dr. George Kenworthy serves as President and CEO of Reconciliation Associates in Hamel, MN. He is also a premanent Old Testament adjunct at Bethel Seminary, MN. If your marriage needs help, please contact these people regardless of where you live!
Safe Surf Rated!

Rate Your Site